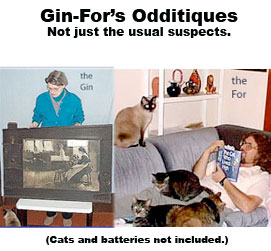 Sawa Keramik Shape 322 West German Pottery SOLD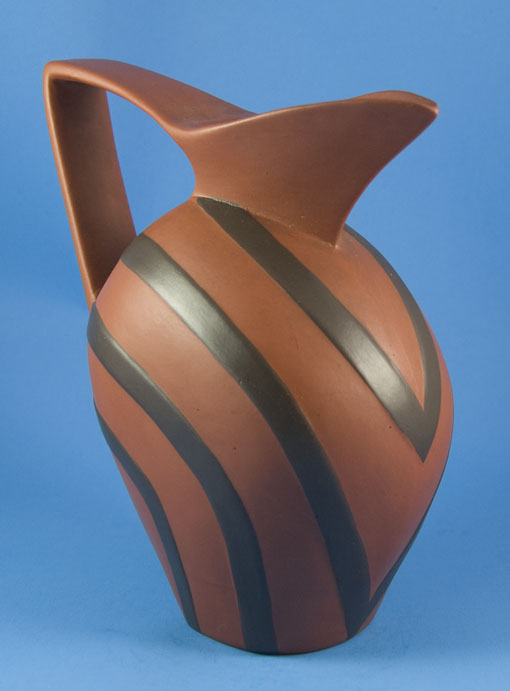 Description: This West German pottery pitcher form was made by Sawa but certainly led me a merry chase trying to confirm the attribution. The body is essentially bisque, unglazed red clay of the type sometimes called "klinker".

The decoration is formed by raised bands with a dark brown glaze. My first assumption was that these are molded, but the other version I saw of this form had a completely different decor, so now

I'm inclined to think the bands may be formed by slicing away a layer in between. (While many Sawa items are hand thrown, this one is mold work overall.)

The form is slightly flattened, not a full rounded pitcher. The curves of the body work nicely with the angles of the design, which complement the flat, angular handle. Overall, it's a good example of how a strong effect is achieved with a minimalist approach.

Height: is about 7 1/4"

Condition: is excellent with no damage and no repairs.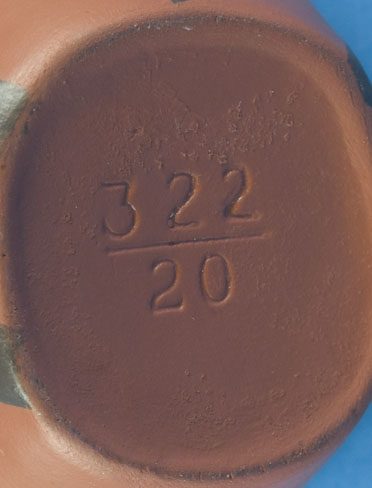 Price: SOLD

Shipping: Will be $12.95 for Priority Mail/insurance within the continental US. Contact us for a quote elsewhere.

Guarantee: Our guarantee is a fairly simple one. When you get the package, if you don't like the item, send it back. We'll refund the original price and original shipping charge. The only part you're risking is the cost to return it. And if we made an important mistake in the description, we'll cover the return shipping as well. (Saying something is 12" tall when it's really 10" counts as an "important" mistake. A spelling error does not.) Mostly, we do things this way because we think it's the right thing to do, but we're also fully aware that a happy customer is more likely to be a repeat customer and tell friends about this great site they found.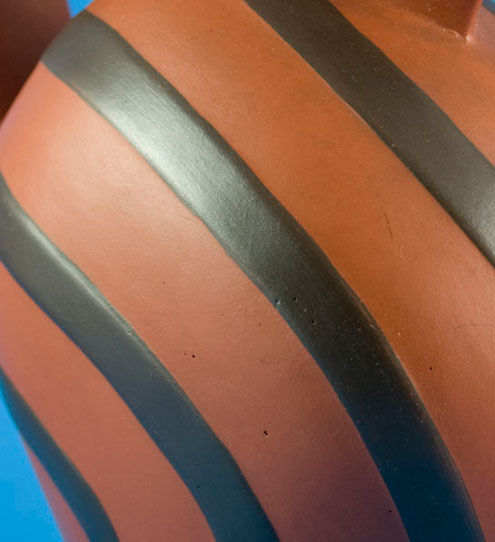 Payment: First of all, we like getting paid. It really does make everything run more smoothly, so we try to be as flexible as we can. Essentially, if we can put it in the bank without breaking any laws, we'll probably take it. So checks that won't bounce are fine. We're only set up to take credit cards through Paypal unless you want to buy through our Etsy site. (For international sales, Paypal is easiest for us, but we'll listen if you have another preference.) We even take cash if it's not from a Monopoly set or freshly printed in your basement. Sorry, but we don't take chickens. If you have any questions about payment methods, just get in touch.


Remember that all proceeds go to support good causes: my spouse, our cats (see the "staff" here), our creditors, my auction addiction, and the plumbing project that never ends.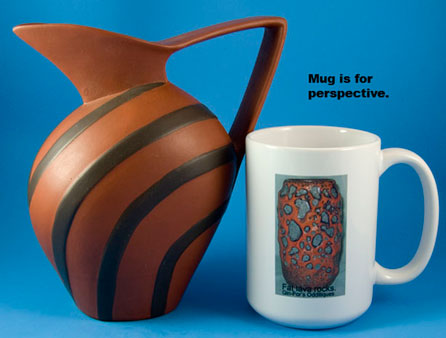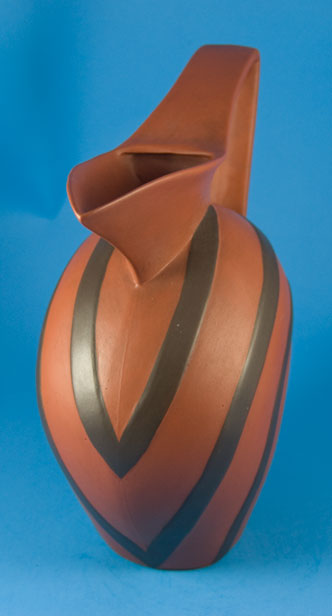 Back to West German Pottery Page Four

Send us an E-mail

Go to the Home Page